Disco Dion was the DJ we chose for our wedding. One word - AMAZING!!! Professional, fun, happy - he listened and my goodness he delivered. My whole wedding party was up on their feet all night and he totally made our day fantastic. I would never contemplate any other DJ for any event in the future. Thank you Dion - we are trying to think of a reason to have a party to enjoy a disco from you again!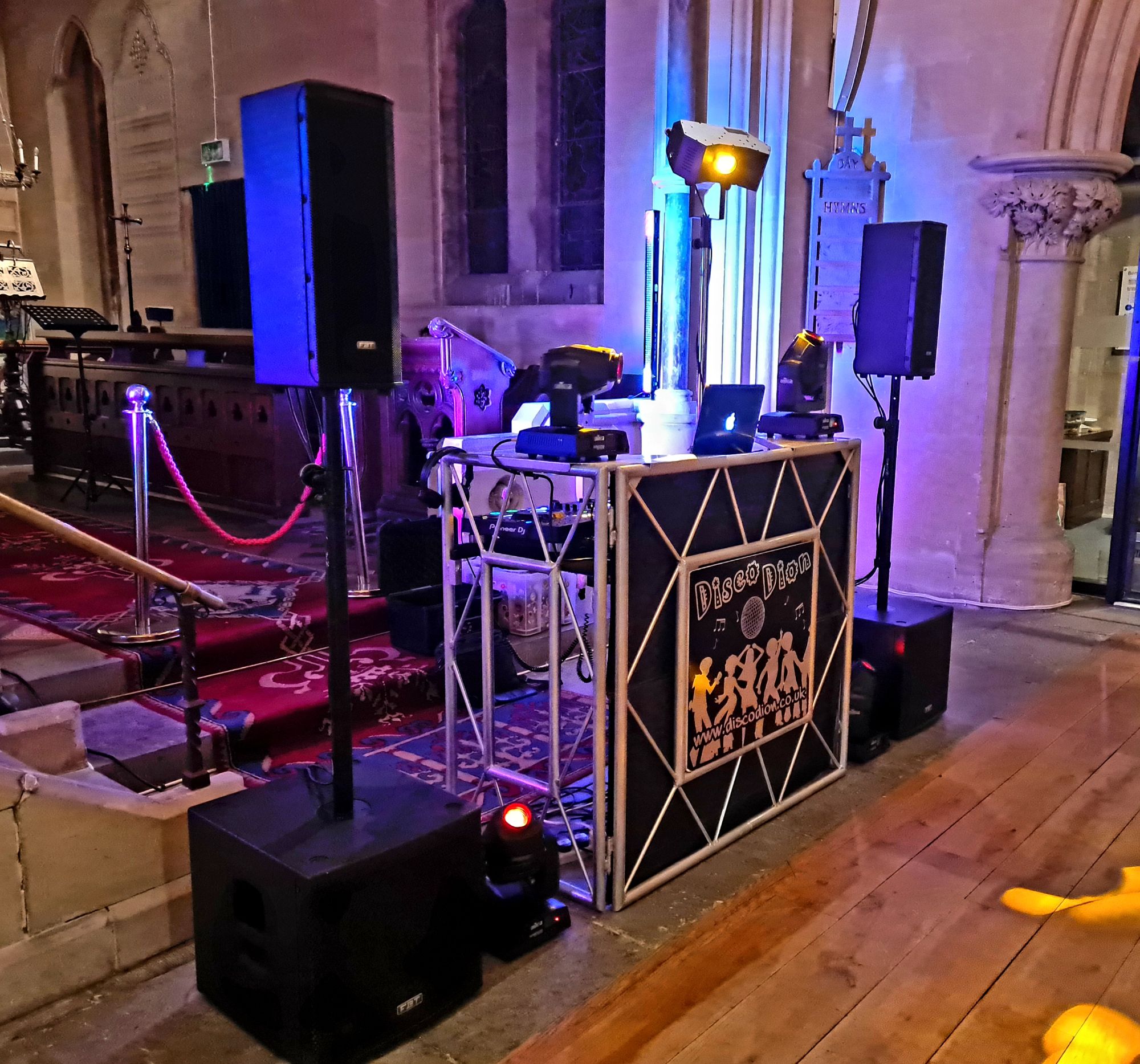 A week ago today we had Dion to do our son's joint 7th Birthday Party. 40+ children entertained for the whole two hours (apart from when they were eating). Absolutely brilliant, every child up dancing, singing and joining in. He's absolutely bonkers, but all part of the package. Fabulous - would definitely use again!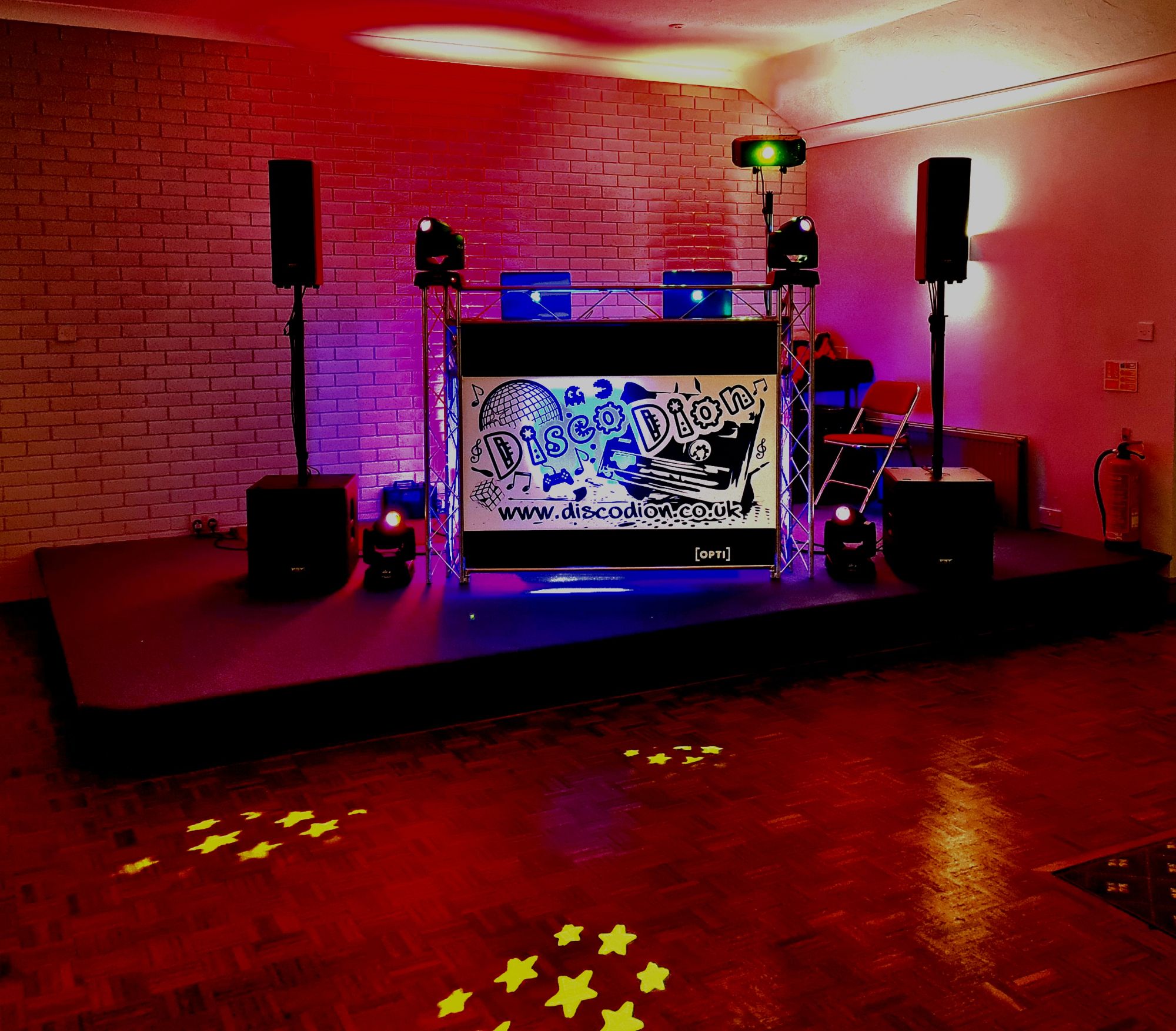 My Daughter had her 8th Birthday Party today with Disco Dion via zoom. It was absolutely FANTASTIC! She was able to invite all her friends. Dion was AMAZING! They had games, music, party dances - LOADS of fun! The personal touches were lovely and made it all the more special. Lockdown birthdays can still have a party just as good as before!! ABSOLUTE STAR!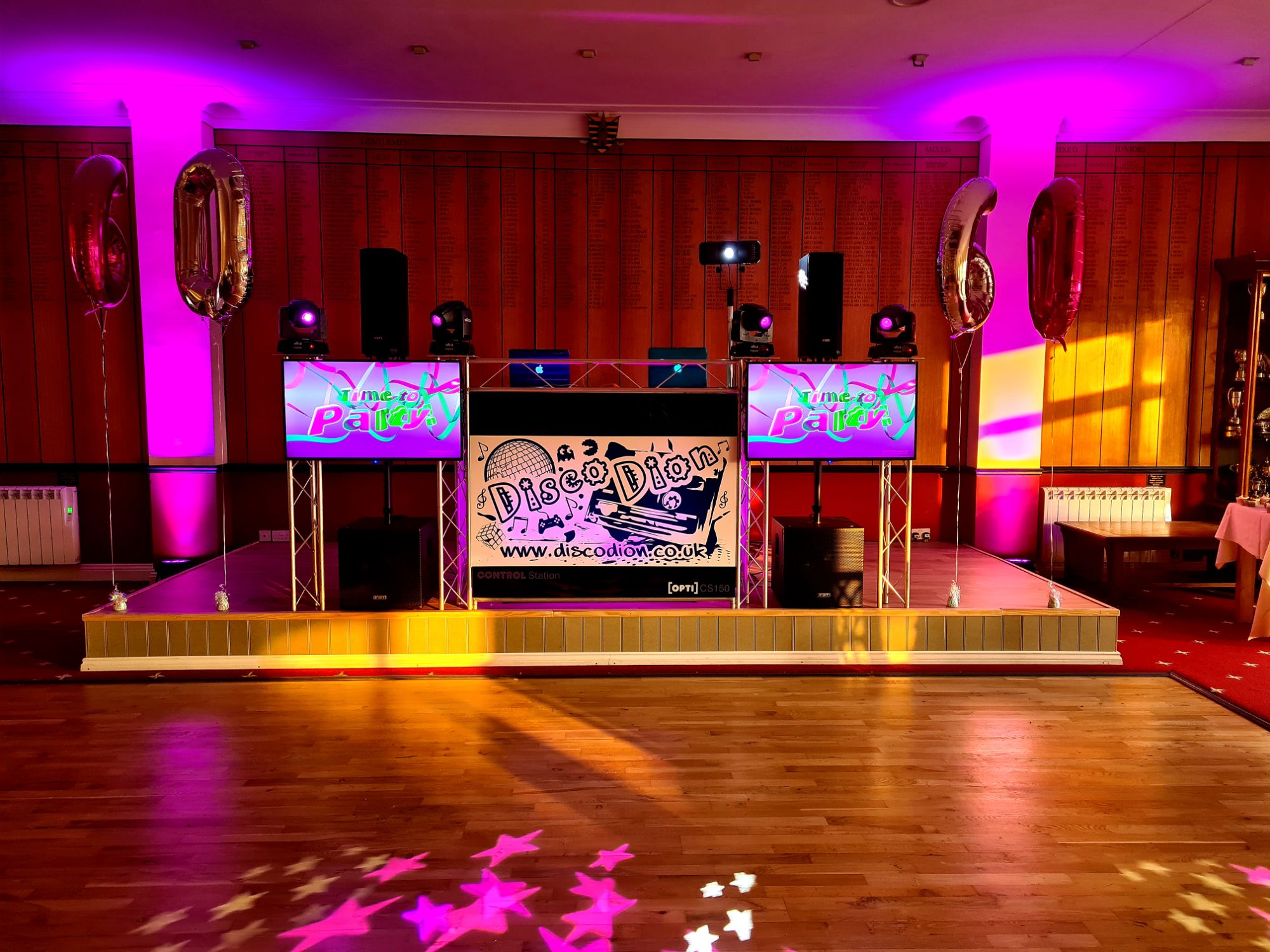 Disco Dion recently provided his amazing services for my Daughter's wedding! He has all the up- to-date equipment and supplied his services for the whole day and night. I can't recommend him highly enough - he interacts well with guests and there's nothing he can't do! I also booked the magic mirror which was great fun! 100% wouldn't go anywhere else now!